Drive with First Travel and start earning more money.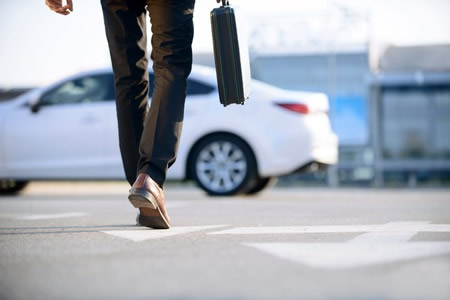 We are looking for partners who have top cars/buses and have regular licenses. Fill in the form to get information about our partner program.
Thank you for your interest in our partner program. To give us a clearer idea of you or your company, we ask you to enter some information.