First-Event
Your event in the foreground
First-Event is a division that takes care of the organization and management of every event in terms of its transportation and logistics. Our integrated services such as our operational office, on-the-spot coordinators and a mobile office, makes us a fundamental partner for your business.
We are ready to support you closely in planning events. This will make your experience with us unique and unforgettable. First-Event takes care of every detail to guarantee a perfect outcome, no matter if your event is small or large.
We have consolidated «know how». We take care of every single logistic phase of your event. We are multi-tasking because we organize the logistics as well as the hospitality at destination and we solve any unexpected issues that may occur.
The transportation service connected to an event is peculiar, it must be programmed well in advance. It is a difficult, complex and fast running task which requires high level of competence and dedication.
Our team is made of young and dynamic professionals, ready to face new challenges. We know deeply and in detail our specific sector. You can trust us and rely on us.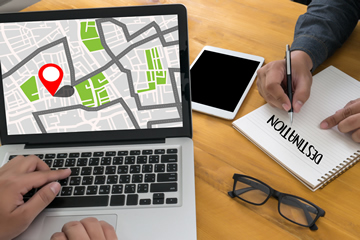 Operational office
First Travel Italy has specialized personnel who organizes transportation, arrivals and departures lists.
Coordinators
Coordinators are available on site for your events so they can organize and check your services.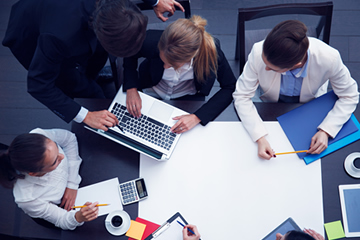 Mobile Office
First Travel Italy supports the customer during a large event organization through of specialized personnel, and technical equipment for remote services.
Our M.I.C.E. customers "must-have"