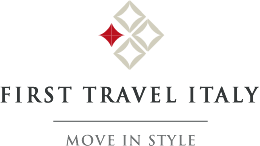 First Travel Italy is a company focused on passengers transportation to and from any destination in Italy and abroad. First Travel Italy will assist its customers to make sure everything is fine, just like you would do it! Our "core business" is to identify every single need of our customer. This is possible because we have: - Highly specialized personnel who analyzes every request - Employees and drivers who provide the best service according to our customers' needs - Continuous monitoring and control With First Travel Italy you can have the service you want when you actually need it, this is what a transportation and logistics company does. A team of specialized and professional people will take care of every single detail of your reservations with a complete logistic support. Under the brand "First Travel Italy" there are three different divisions which satisfy the needs of specific areas such as: First-class for Business Travel, First-Event for M.I.C.E, and First-Experience for Leisure. Our care and high-quality assistance are the foundation of these areas. Because the care of every detail makes the difference.
First-Class is a branch of First Travel Italy. It is dedicated to business travel services. These are more and more important for Italian companies in order to meet customers and suppliers. It is possible to travel in perfect style, totally comfortable and secure, and even save time and money.
First-Event is a division that takes care of the organization and management of every event in terms of its transportation and logistics. Our integrated services such as our operational office, on-the-spot coordinators and a mobile office, makes us a fundamental partner for your business.
First-Experience division handles leisure transportation services. First-Experience is divided into two sub-divisions: FIT and Groups. First Travel Italy takes you on board of modern and comfortable cars and buses and it offers amazing and exciting itineraries by mini-tours or daily or longer excursions according to our costumers' needs.
THE ITALY LUXURY VACATION PLANNER: SAVOR THE CHARMS OF THE DOLCE VITA STYLE TRAVELLING IN ITALY WITH US... DISCOVER MORE
---

---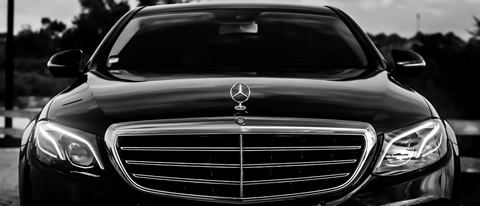 Why choose our company?
Dedication and commitment are key words in our personal and professional experience. Our strength is our continuous effort to meet our customers' needs while respecting the environment and reducing carbon footprint. Our fleet is regularly monitored to minimize technical failures. Our staff is highly qualified and trained to be ready and efficient for our customers. As a tailor makes customized clothes, so we adjust our services to the specific requests of our customers. We want to guarantee the ideal solutions for them in the best way and as quickly as possible, either for a private customer and for a company. Simple and intuitive procedures are offered to our customers and it is possible to book directly online using PayPal or credit cards.